Science at BlueCube
At BlueCube, scientific evidence is at the core of our work. We have a strong academic background and 20 years of research experience. Our strong partnership with Swansea University (Wales, UK) empowers us to collaborate with researchers and tap into cutting-edge research, further enhancing our expertise in eco-engineering matters.
Our active involvement in the prestigious research project Ecostructure has been a game-changer (https://ecostructureproject.aber.ac.uk/). Through this initiative, we played a pivotal role in developing a suite of groundbreaking eco-engineering tools.
These tools enable us to design and implement sustainable habitats on artificial coastal structures, providing essential support for marine life while safeguarding our coasts against the challenges posed by sea-level rise and coastal erosion.
At BlueCube, we embrace scientific rigor, innovative thinking, and collaboration to shape a seascape that benefits both marine life and local communities. By integrating scientific evidence into our eco-engineering solutions, we continue to pave the way towards a more sustainable and harmonious future for our planet.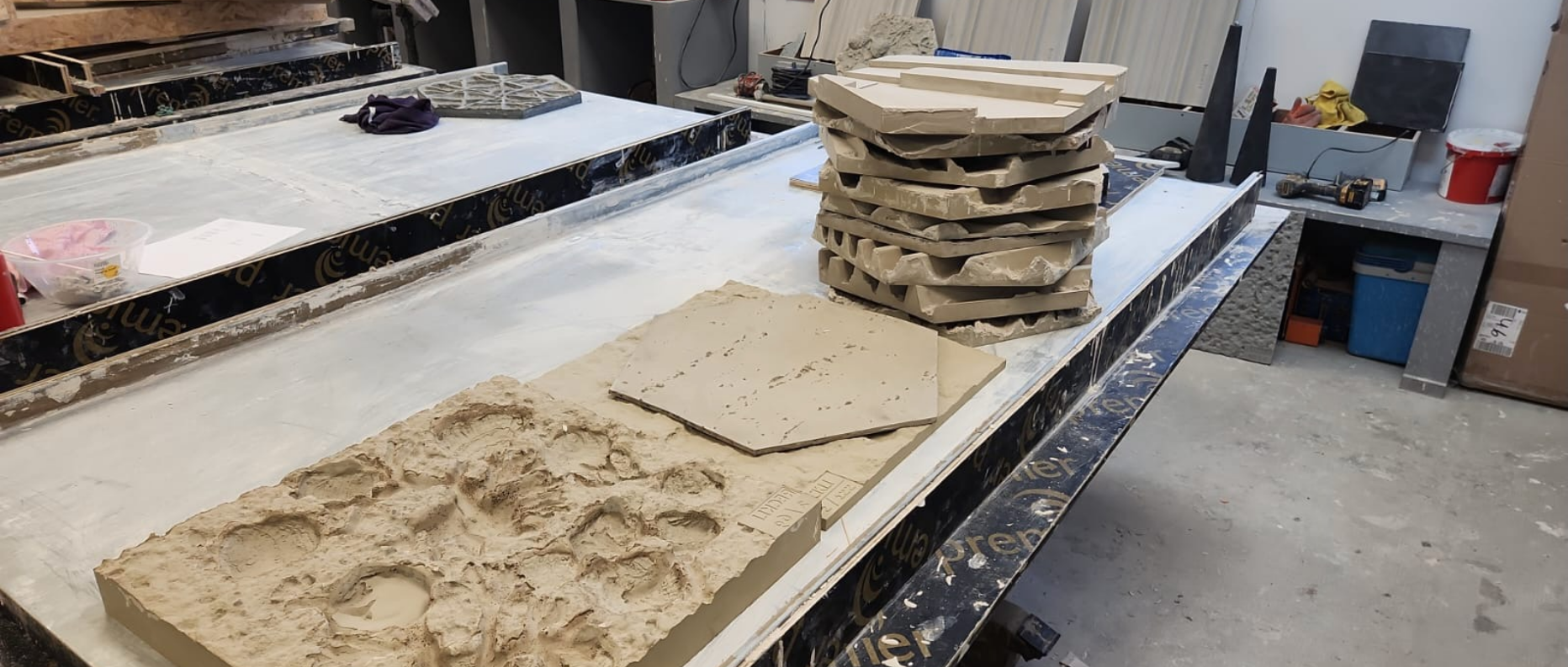 Contact Us
Get in touch with our team today!
To discuss any of our projects, or to speak to us about a development in your area, please feel free to get in touch using the details below. We aim to respond to all messages as soon as possible.